Escape to The Sea Ranch!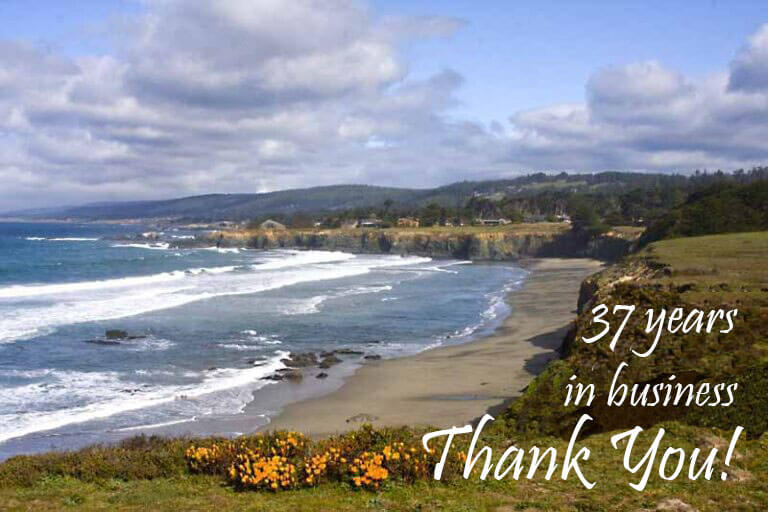 Sea Ranch Escape offers a selection of wonderful vacation homes in a variety of settings along the ten miles of the northern California coast that is the Sea Ranch. Stay in one of our magnificent homes and escape from the stress and strain of daily living. Perfect for a family retreat or a secluded hideaway for two kindred souls. Dine in or enjoy one of our local restaurants. Swim, hike, read, play tennis or golf, browse the art galleries, or just snooze – your call. Do what you want when you want to do it.

Off Season Special
Starting October 1st, 2023, there is a 15% discount on rental rates when staying 7 nights or more
(not all homes participate)
All homes have 3-night or 4-night minimum reservations.

Thanksgiving is a 4-night minimum reservation.

5-night minimum reservation June 15th until after Labor Day (September 4th, 2024) and all Winter Holidays.
High Season Rates are in effect on:
President's Day (February 19th, 2024)
Easter Break (March 24th to April 8th)
Memorial Day (May 27th, 2024)
June 15th, 2024 to September 4th, 2024
Veteran's Day (November 11th, 2024)
Thanksgiving Holiday (November 21st to 30th)
Christmas Holiday (December 19th to January 4th)
Increased rates are in effect for all holidays noted and summer months.
---
Our Vacation Rental Homes
Forest | Hillside | Oceanfront | Oceanside Meadows
Architectural | Premier | Pet Friendly
Online Booking

Home