Terms & Conditions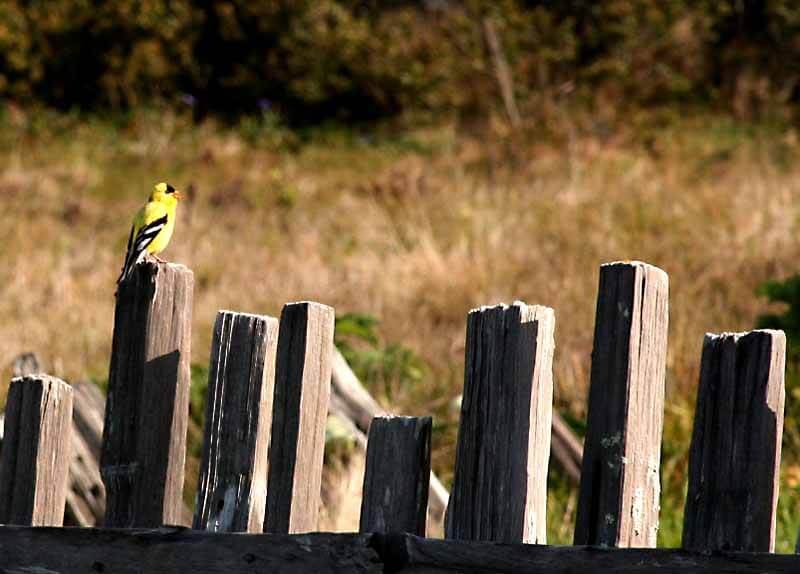 SECURITY DEPOSIT: Your security deposit must be in our office 10 days after making your reservation. It must be in the form of a check or money order, as it will be deposited into our Trust Account. Your deposit will be refunded to you within 15 business days after your departure. Housekeeping or any other applicable charges will be deducted from your security deposit or charged to your credit card on file.
CANCELLATIONS: Sea Ranch Escape does not automatically cancel a reservation if the deposit is not received by the specified date. It is the responsibility of the renter to contact us should they wish to cancel. A full refund, minus a $40 Cancellation Fee, will be given on cancellations with a minimum of 15 days' notice or 30 days' notice during all holiday periods and the months of July and August. On shorter notice, a refund will be given only if the house is subsequently rented. The total rental amount will be forfeited if we cannot re-rent the home. Regardless of whether the home re-rents, there is a $40 Cancellation Fee. Sea Ranch Escape reserves the right to cancel a reservation should the rental unit be removed from the rental program for any reason. Prospective renters will be notified and rebooked into other units whenever possible. Please be advised that we also reserve the right to move reservations to other units to remedy other circumstances beyond our control. There will be no refunds for inclement weather or power outages.
CHECK-IN/CHECK-OUT TIMES: Check-in time is 3 p.m. or later. Your house key, guest passes, and directions must be picked up at the Sea Ranch Escape office located at 35590 Verdant View. If you arrive before check-in time, you may pick up your guest passes and enjoy the facilities until the home is ready. Check out time is 11 a.m. Please vacate promptly and return your packet, key, and guest passes to the Sea Ranch Escape office to avoid a late check-out fee.
LATE ARRIVALS: We will provide instructions with your reservation confirmation.
LINENS (SHEETS & TOWELS): Sheets and towels are not provided in all the rental homes. Blankets and pillows are provided. Should you choose not to bring your own linens, linen service is available with advance notice (all king, queen and double beds receive two sheets, two pillowcases and two sets of bath towels, hand towels and wash cloths per bed. Each twin bed receives 2 sheets, 1 pillowcase, 1 bath towel, 1 hand towel and 1 wash cloth). You can also request bath or spa towels only at an additional fee.
HOUSEKEEPING: Housekeeping services will be deducted from your initial deposit and the remainder sent back in a check form within 2 weeks of your departure. Cleaning supplies are stocked in each of the homes should you need them during your stay. Please note the housekeepers are on tight schedules and vacating later then 11am could result in a $50.00 late check out fee.

Any personal items left behind by renters and recovered by housekeeping will be mailed back to the renters which will be subject to retrieval, shipping, and handling fees.
FIREWOOD is provided, but kindling is not. Bundles of kindling are available at the local supermarkets, which are located within 5-15 minutes from your home.
HOUSEHOLD AMENITIES: All homes are fully furnished and equipped with appliances. In the event that equipment is not in working order, we will make every reasonable effort to have the problem corrected promptly. However, we depend upon our renters to report the problem to us as soon as possible (707-785-2426). Many of our service personnel are from out of the area; therefore, it is not always possible to have repairs made as readily as in more urban areas. Please note – there will be no reduction in rate for any mechanical failure of hot tubs, TV, DVD's, internet access or other appliance. If a problem arises, e.g., clogged disposal or plumbing due to renter's neglect, a handyman service charge may apply. For your convenience, there is a telephone in your rental home. Please refer to your confirmation for house details.
***Please note: Cell Phone reception is extremely unreliable in our area.
ALL OF OUR HOMES ARE NON-SMOKING.
IMPORTANT ADVISORY: Vehicles MUST always display their ID hang-tag on the interior rear-view mirror while parked anywhere on The Sea Ranch (other than the parking area of your rental home.
SEA RANCH ASSOCIATION REGULATIONS:
1) No motorcycles, motorbikes or skateboards on Sea Ranch roads, trails, or commons.
2) No recreational vehicles parked in driveways of homes.
3) No bicycles on the Bluff Top Trail.
4) No more than TWO vehicles per property visible in the parking area.
5) Sea Ranch Escape is only permitted to issue two (2) vehicle passes and two (2) day passes per property. If you have more than six people in your party, you must purchase extra Day Passes at The Sea Ranch Association or at Sea Ranch Escape at a cost of $5.00 per person, per day.
6) We are not permitted to give directions to rental homes to anyone other than authorized guests. We do not give out addresses prior to check-in.
7) The speed limit on Sea Ranch roads (not including Highway 1) is 25 mph.
8) Walk only on posted trails. Do not trespass on a neighbor's property or through construction sites.
9) Pets must always be on a leash at all times while outdoors.
****The number of occupants booked into a home, as well as any other restrictions including those regarding pets, children, smoking and use of a barbecue, is noted on your confirmation. Disregarding these and/or other Sea Ranch regulations will result in the forfeiture of your security deposit and additional charges if damages are incurred.
Our Vacation Rental Homes
Forest | Hillside | Oceanfront | Oceanside Meadows
Architectural | Premier | Pet Friendly
Online Booking

Home